In 2019, while getting to know each other during a trekking tour in northern Tanzania, Elke and Daniel had the idea of founding their own safari company – Kedani East Africa Adventures. It is our great concern to inspire our customers with extraordinary experiences, adventures and lasting impressions through an excellent travel organization. Our background: Daniel was born at the foot of Kilimanjaro and has been working as a tour guide in Tanzania for more than 20 years and Elke has been traveling the world with self-organized trips. Our team consists of good friends working with Daniel together for many years and people with whom Elke went on tours in Tanzania herself. Tanzania is a fascinating travel destination, because where else can you combine exciting safaris with diving, mountaineering with beach holidays and historical places with cultural tourism. Get to know the wonderful fauna, nature and culture of Tanzania with us. Kedani East Africa Adventures makes everything possible!
Trust our dedicated, friendly and competent drivers/tour guides on your safari! They are professional local experts who provide insights into the history, geography, wildlife, and cultural traditions of the area and are always on hand to answer any questions that may arise during your trip. They will make sure that everything runs smoothly, so that your vacation is pleasant and carefree.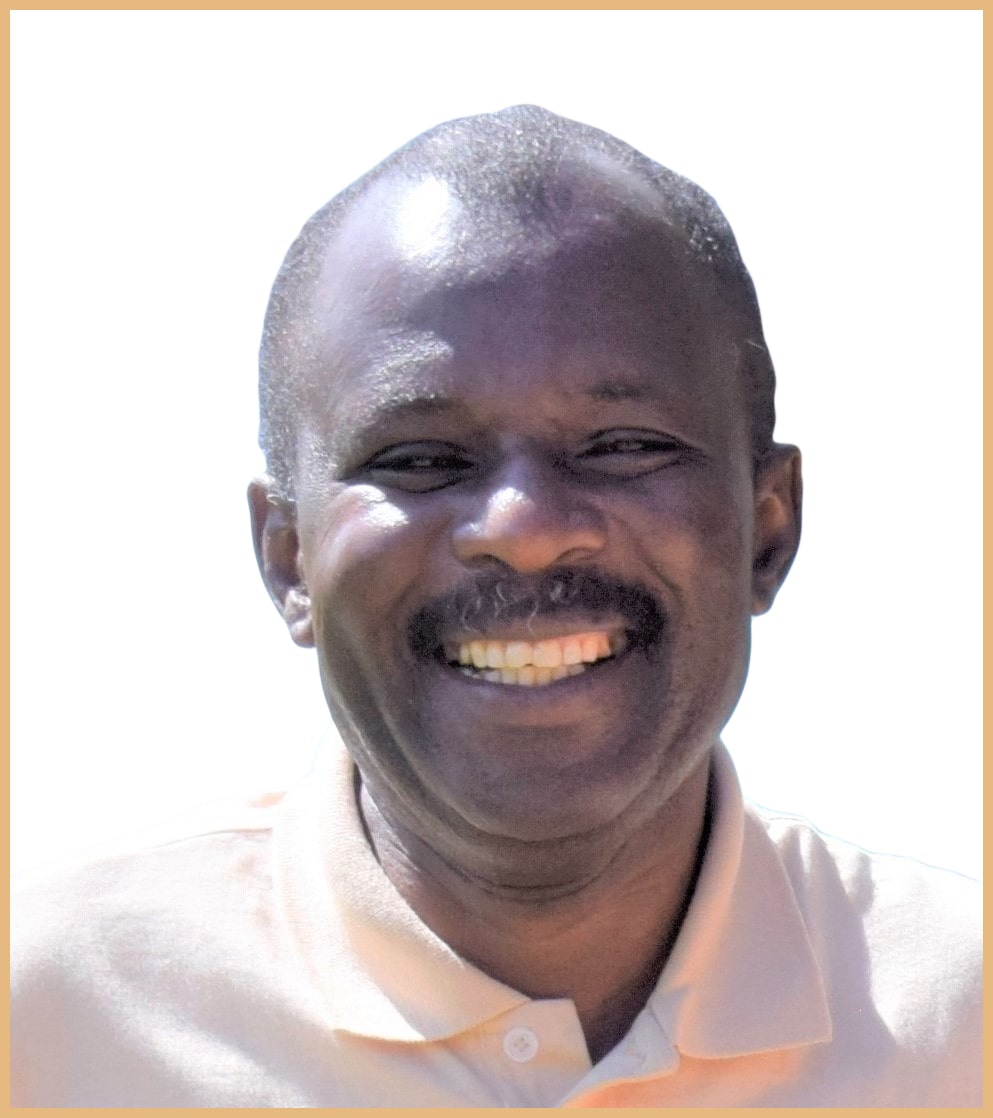 Daniel
Founder / Director Operational Department
For many years now I have been enthusiastically working for my clients, first as a mountain guide, then I gained experience in setting up and running a safari lodge. Even today, while running my own business, I never miss the opportunity to accompany my clients on safaris. It is my passion to bring you closer to my country and its natural treasures and cultural diversity.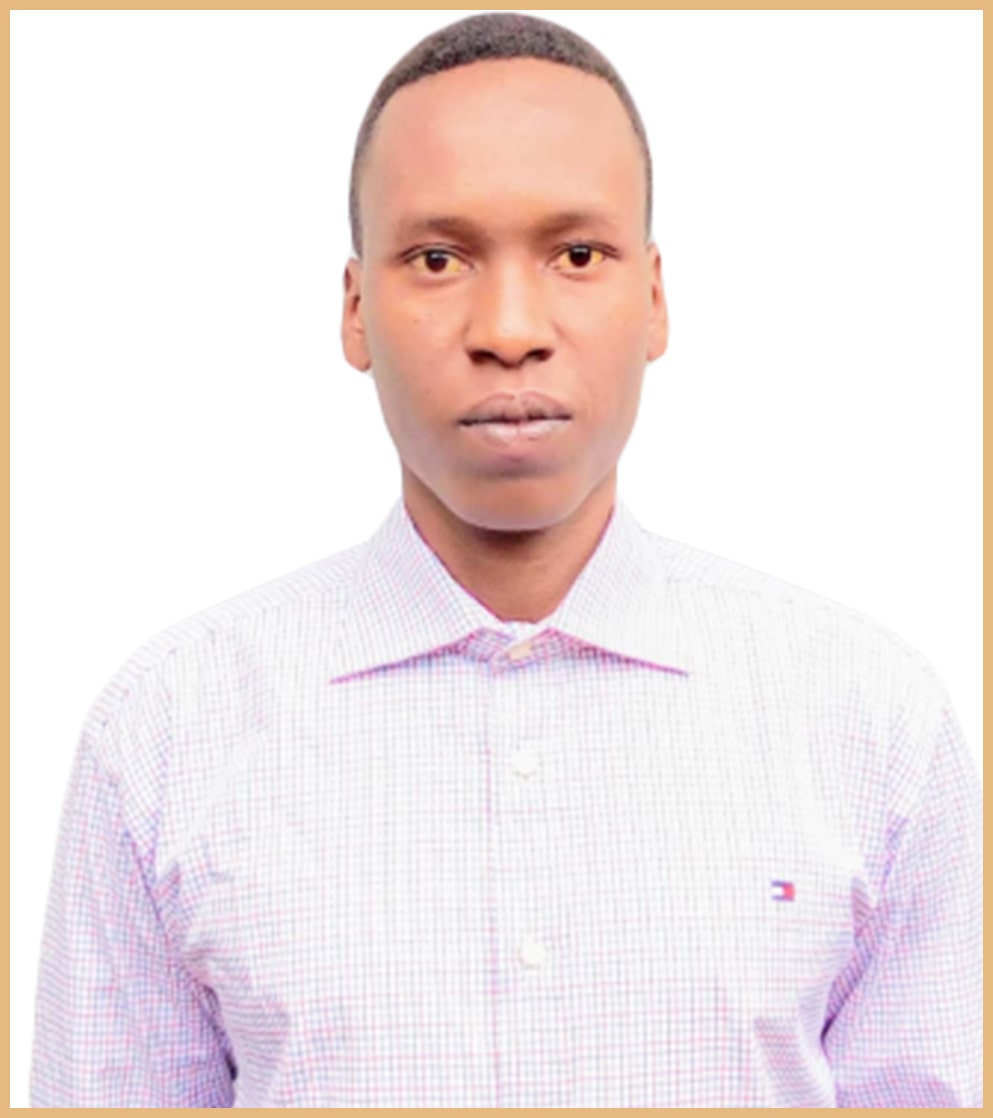 Albert
Assistant Mountain Guide
Once you sign up with us, I'll help you make sure your climb is well prepared and enjoyable and inspiring. I promise you a great, unforgettable experience!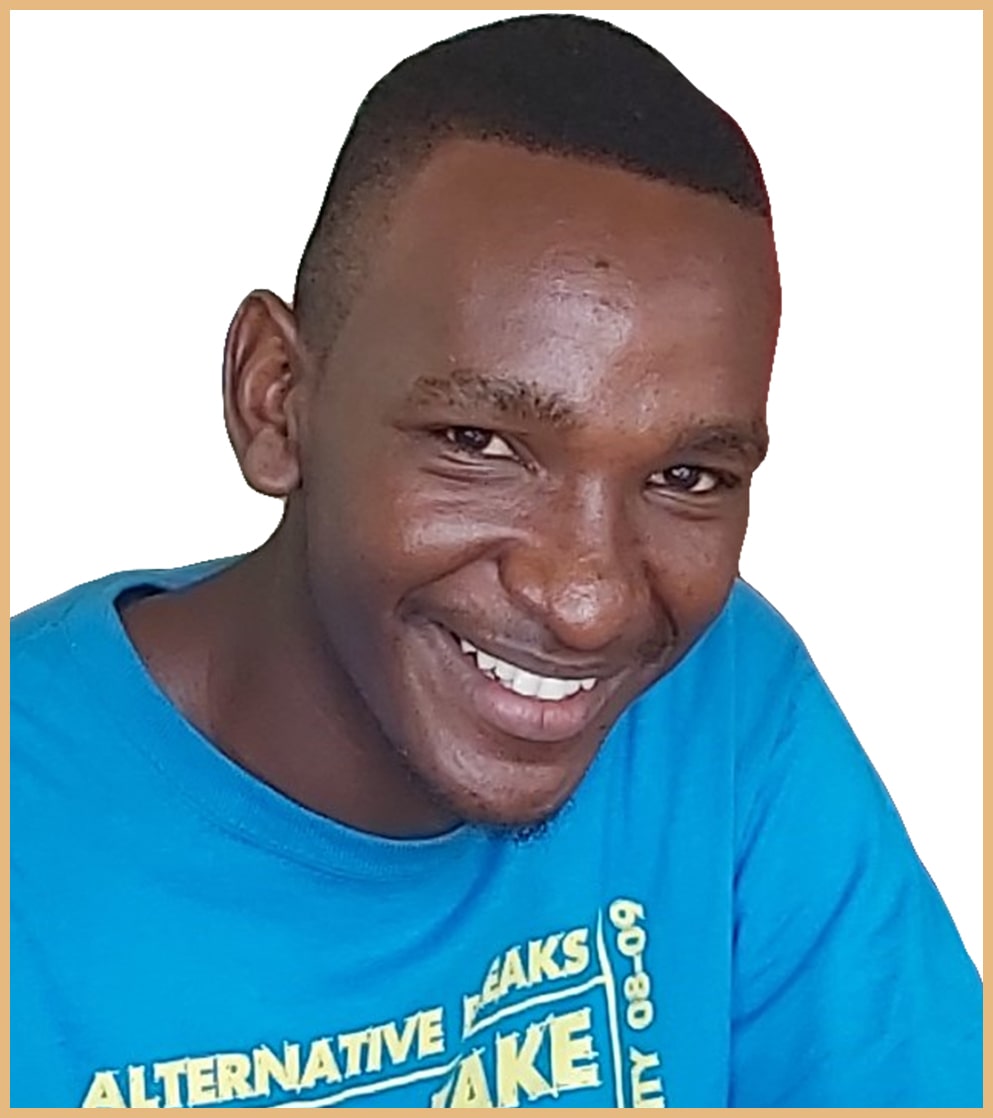 Ally
Assistant Mountain Guide
I look forward to accompanying you on your ascent to the summit of the "roof of Africa" ​​or to the summit of Mount Meru, the second highest mountain in Tanzania, and to share with you my love for the wonderful nature.
.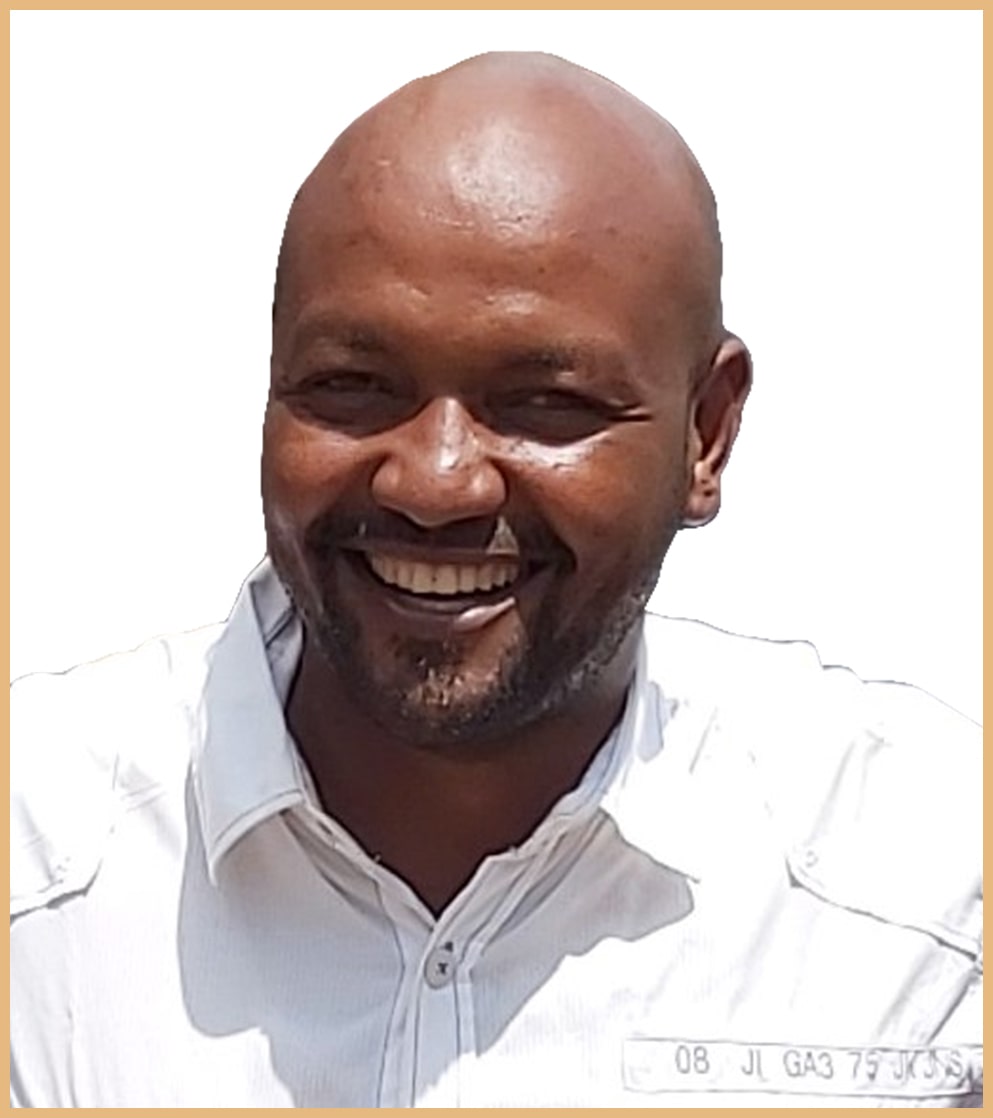 Patrick
Licensed Mountain Guide for Mount Kilimanjaro & Mount Meru, trained in first aid 
For 10 years I have been enthusiastically supporting mountaineers from all over the world to reach their destination safely, healthily and with lots of fun and adventure. I look forward to meeting you!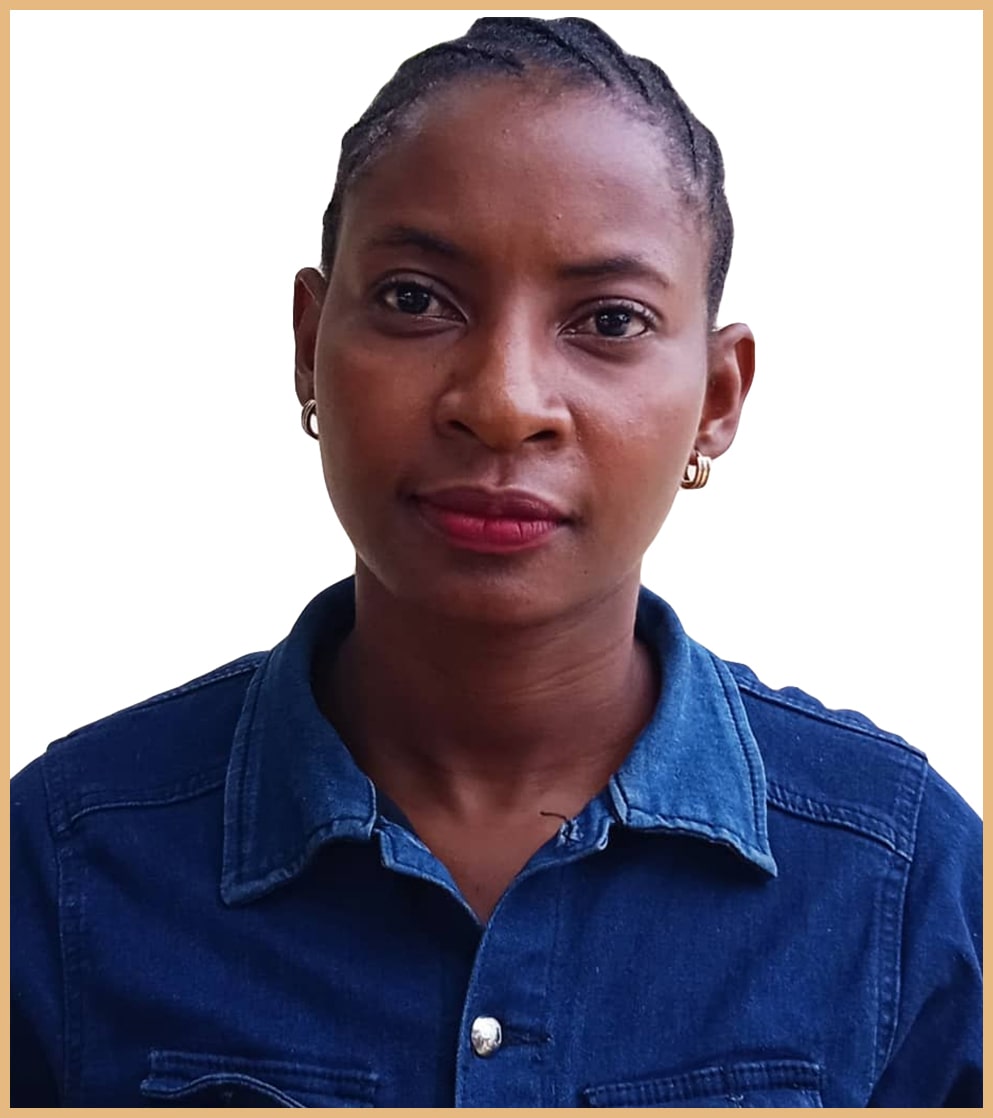 I am a tour guide with body and soul and it is my wish that my guests return home with lasting, beautiful memories of an eventful and extraordinary safari. Come with me and enjoy the pristine beauty of the wilderness in a relaxed and pleasant atmosphere!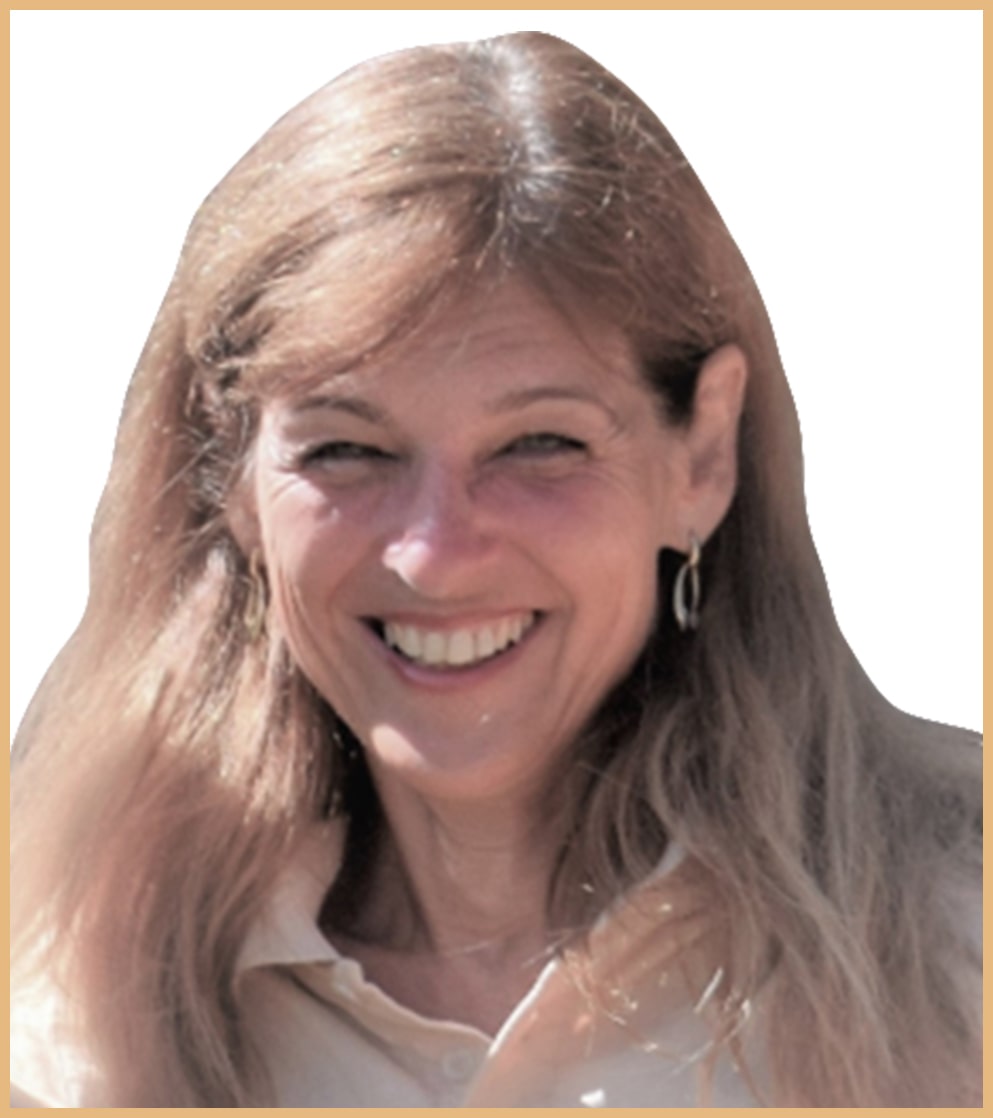 Elke
Co-Founder / Sales & Marketing
"Where your treasure is, there will also be your heart"!
I am a passionate world traveler who has worked as a management assistant for an international company for many years and now I would like to share my enthusiasm & love for this multi-faceted country with our clients. Let yourself be enchanted by Tanzania!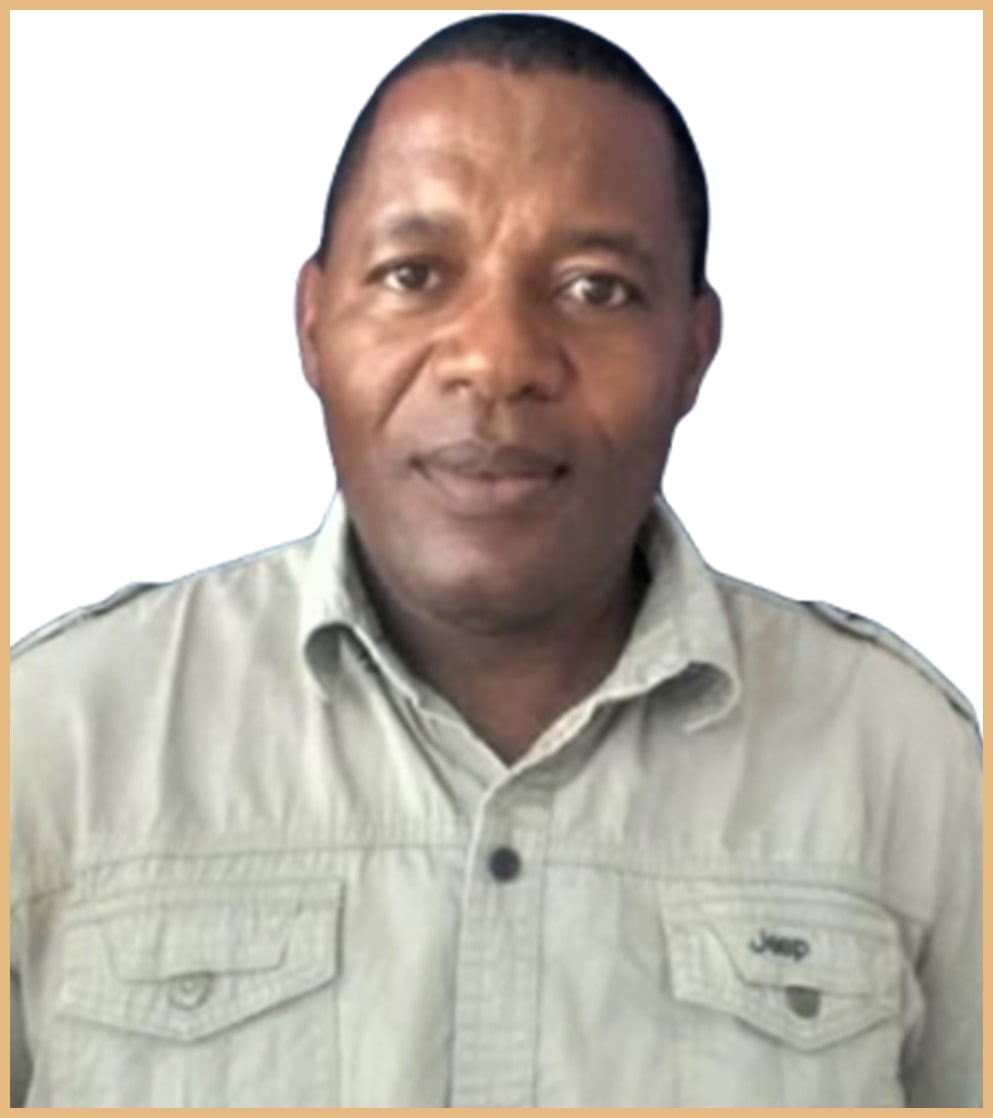 Ezekiel
Driver/Tour Guide
I am an experienced and responsible driver guide for many years, and I can hardly wait to share my extensive knowledge with you. Join us & experience the real Africa!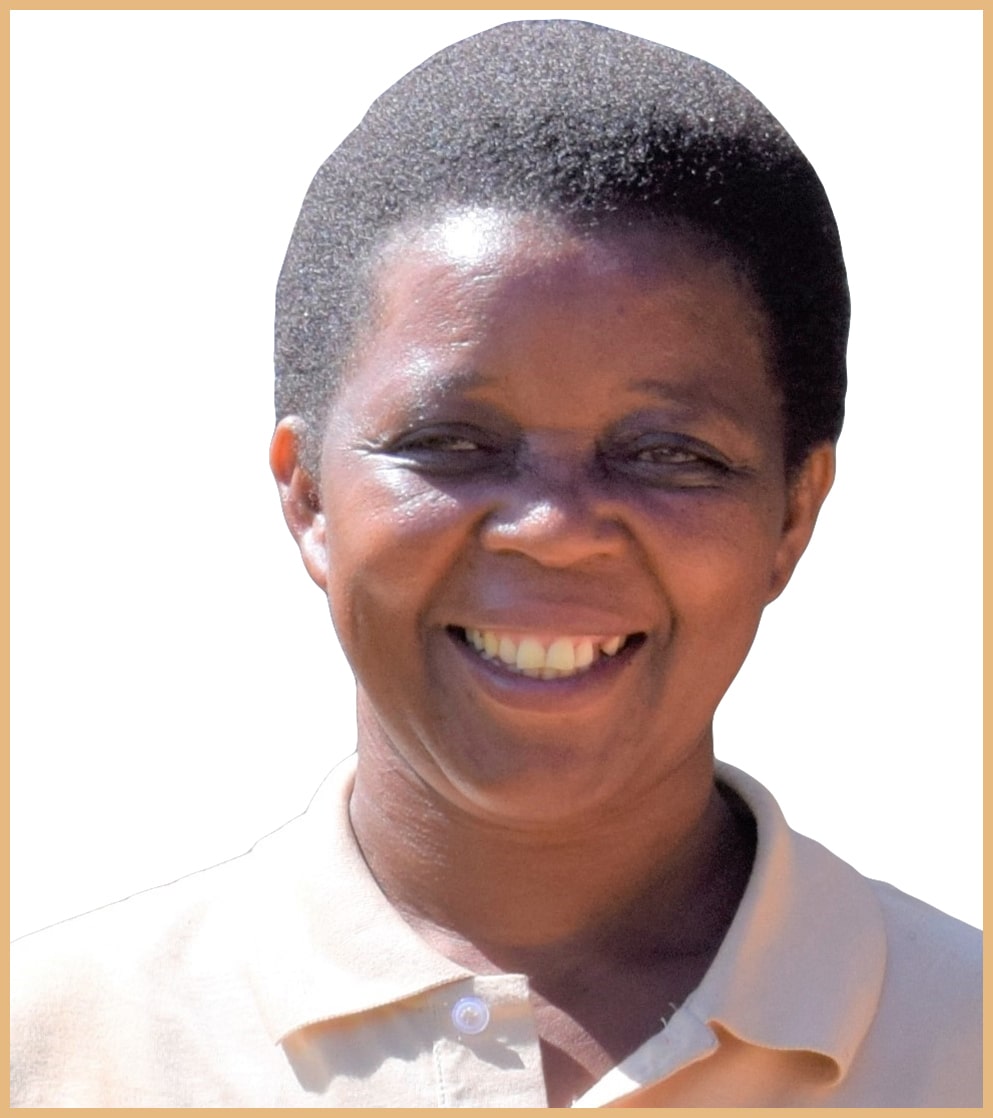 I would like to bring you closer to my homeland, the Usambara Mountains, and I cordially invite you to hike with us through beautiful ancient forests and to enjoy landscapes, views, endemic animals and plants.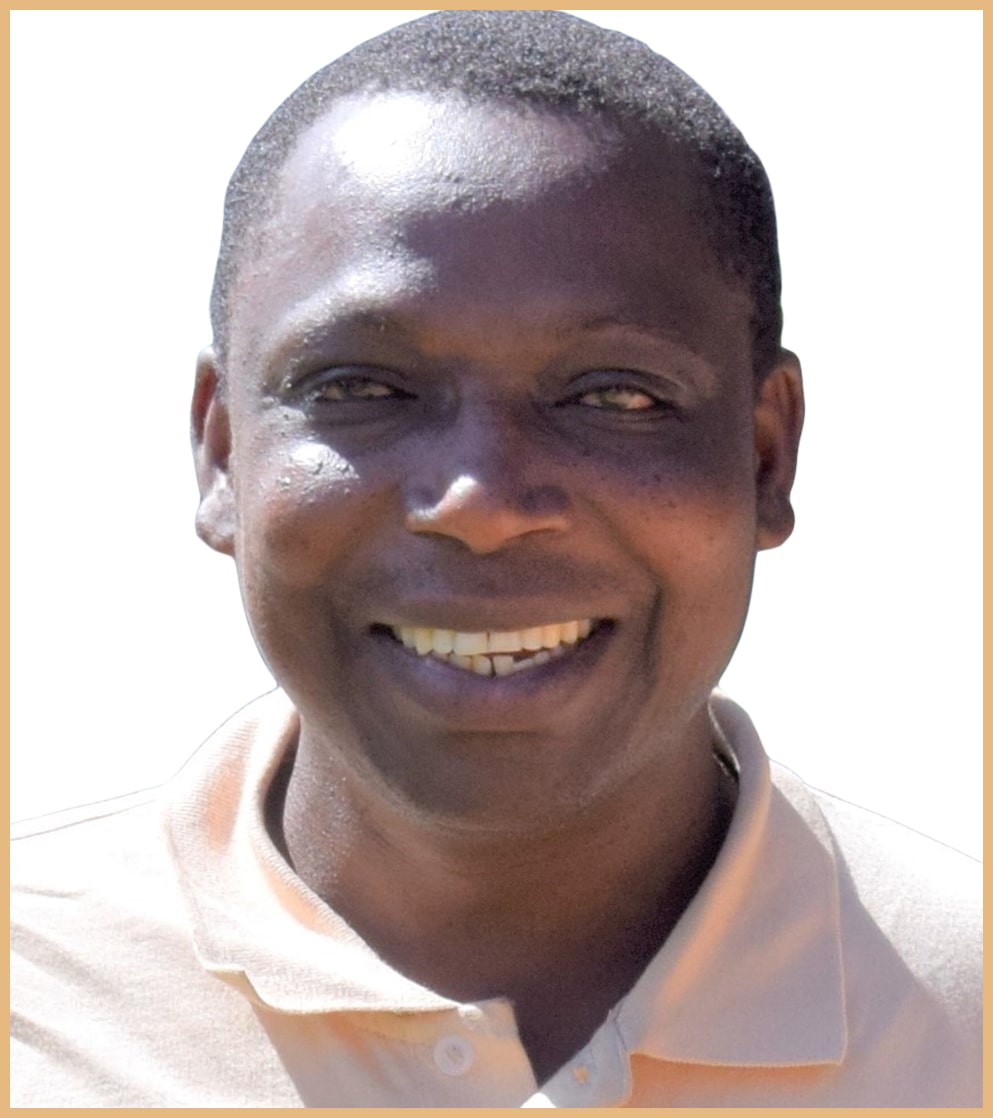 Have a new experience in Tanzania away from the usual safari tours and enjoy hiking in the cool and malaria-free mountain climate of the Usambara Mountains and experience the culture and history as well as the biodiversity of this region.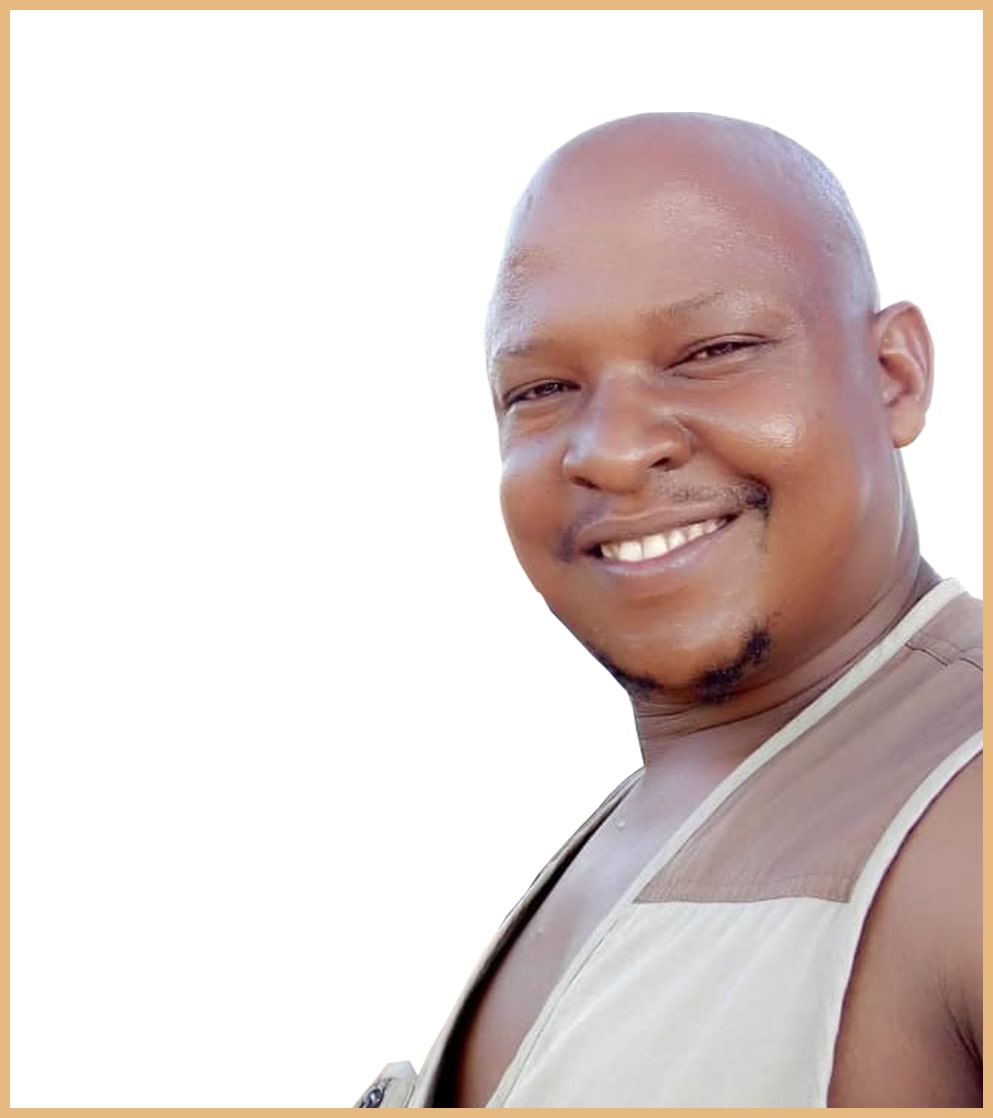 Josephat John (J. J.)
Tour Guide for Lake Eyasi Area
Join me on a hunting trip with the Bushmen of the Hadzabe tribe and get a fascinating insight into the tribal life of these hunters and gatherers. However, Lake Eyasi is still a rarely visited place and has a lot more to offer. You will be surprised.
We offer individually designed tours throughout Tanzania & a wide range of options for our customers.  WE CARE ABOUT YOU!

At Lake Chala With Friends
We are aware of what our customers expect in terms of friendliness, reliability, punctuality, health, safety, hygiene, comfort and service

Our staff are up to date in terms of experience and training in all aspects of tourism in Tanzania

Constantly we refresh our knowledge looking for remote & less known places

We would like to promote interpersonal relationships and mutual understanding between our cultures and traditions 

We take special care of all our customers, whether they are seasoned African travelers, "first-time visitors", older visitors, children, special diet travelers, etc.

We not only provide for luxury and mid-range clients, but also give the younger, lesser wealthy travelers and backpackers budget priced safaris
An African safari is a great way to meet travelers from all over the world as well as to get to know the local people, share experiences and mutual understanding.
Many of our clients leave the tours with a personal contact with their guides and they remain friends.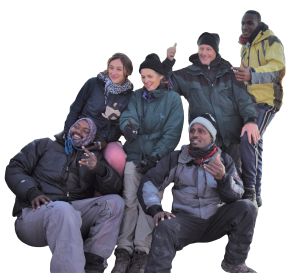 We Travel Not To Escape Life, But For Life Not To Escape Us